mint Lesion™ is an outstanding software that facilitates cancer proforma reporting and streamlines tumor treatment response assessment. Its functionality and versatility help radiologists do a better job!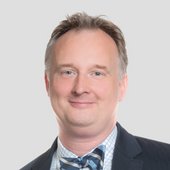 The structured assessment of disease and subsequent quantification of relevant lesions leads to an effective and reproducible therapy response evaluation.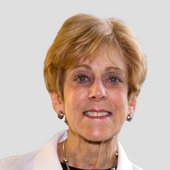 Mint Medical has designed an incredibly robust, comprehensive and easy to use software package that has revolutionized structured reporting in the assessment of treatment response in cancer patients. mint Lesion™ really is the best.