mint Lesion™ is a multifunctional and highly configurable platform that can be flexibly adapted to your specific requirements. To ensure that you get the most out of your demo experience we believe that a personalized session is essential. Whether you want to streamline your clinical trial workflow, elevate your routine care, or conduct advanced research, we'll customize a demo that meets your needs. Our goal is to provide you with an interactive and informative session where you can ask any questions and get a clear understanding of how our software can benefit your organization.
mint Lesion™ is an outstanding software that facilitates cancer proforma reporting and streamlines tumor treatment response assessment. Its functionality and versatility help radiologists do a better job!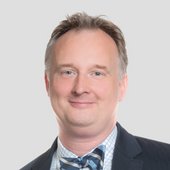 The structured assessment of disease and subsequent quantification of relevant lesions leads to an effective and reproducible therapy response evaluation.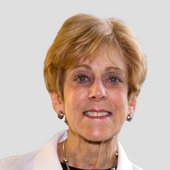 Mint Medical has designed an incredibly robust, comprehensive and easy to use software package that has revolutionized structured reporting in the assessment of treatment response in cancer patients. mint Lesion™ really is the best.