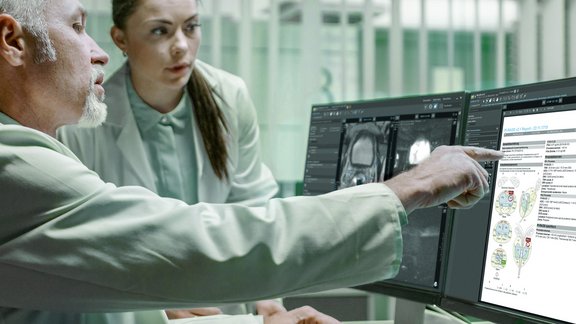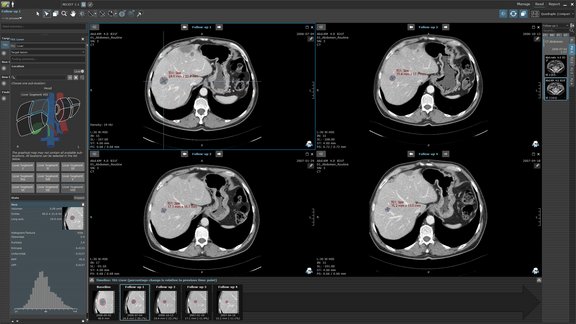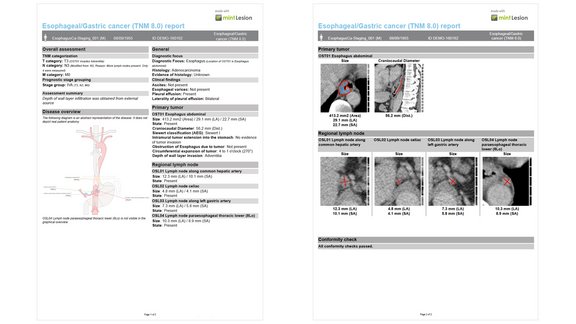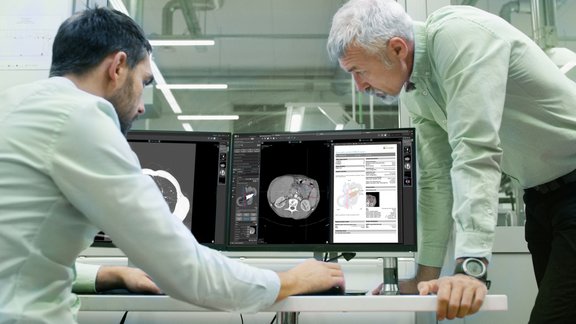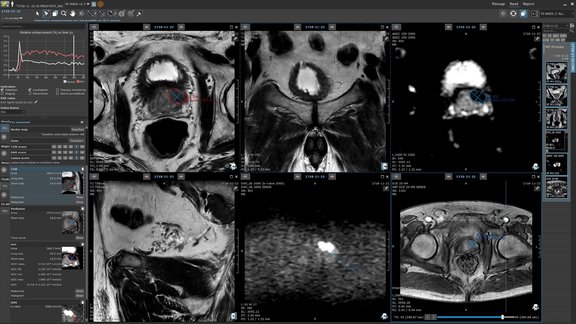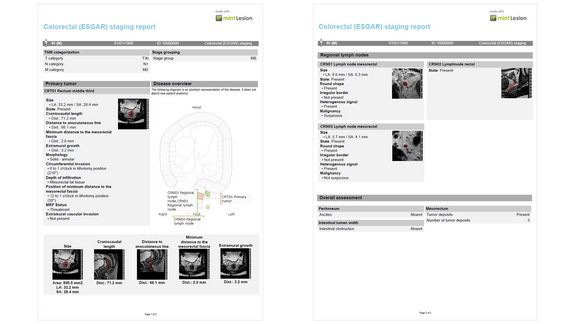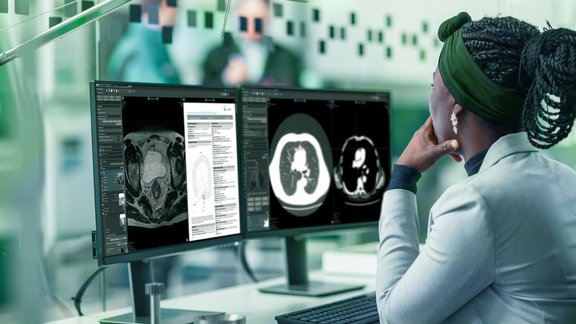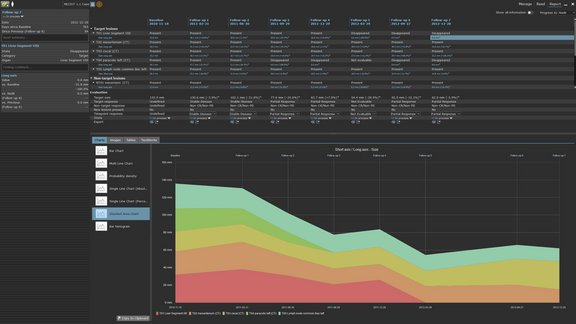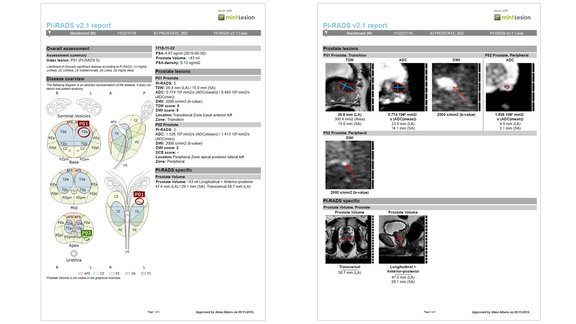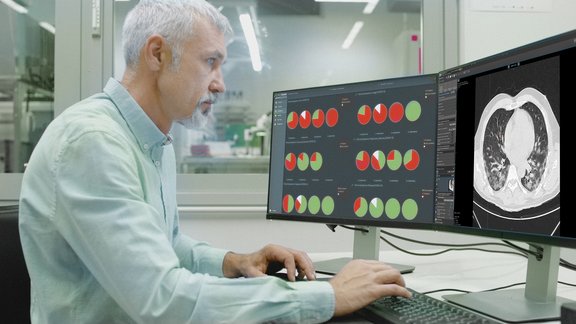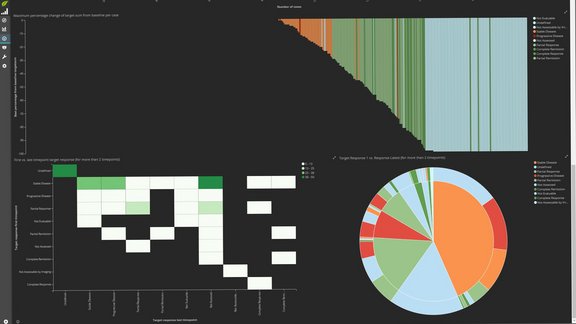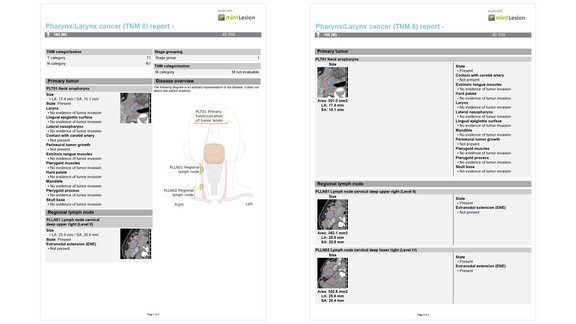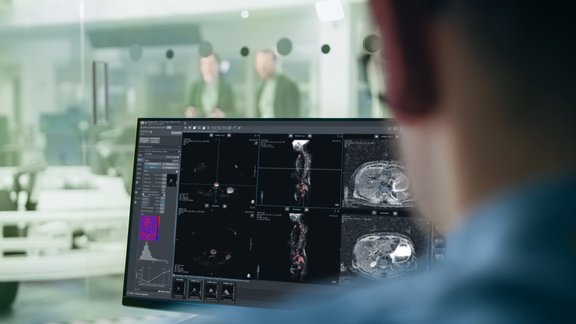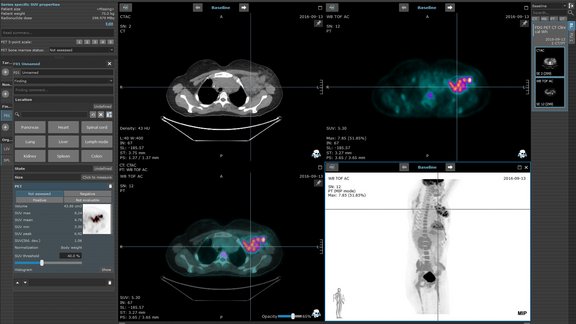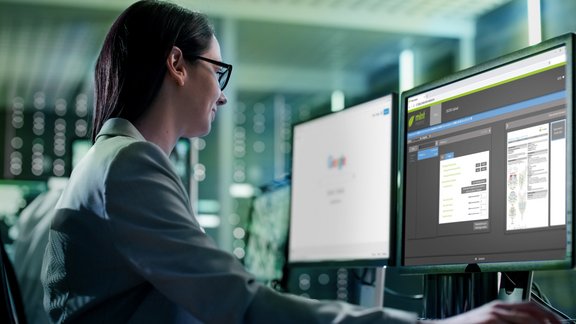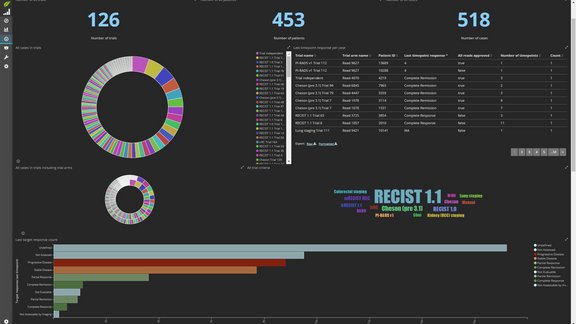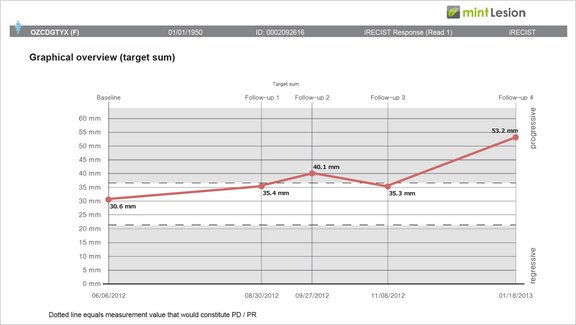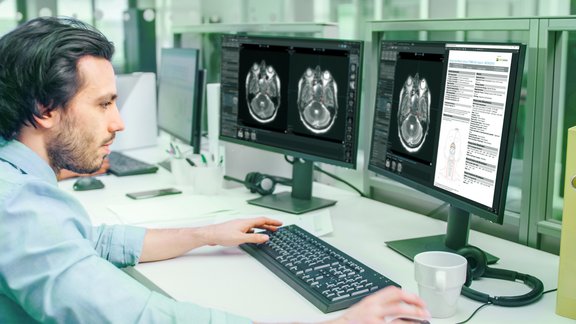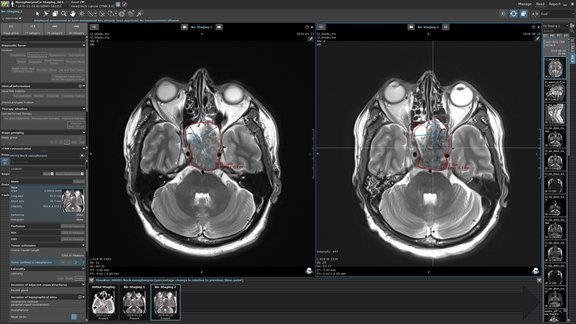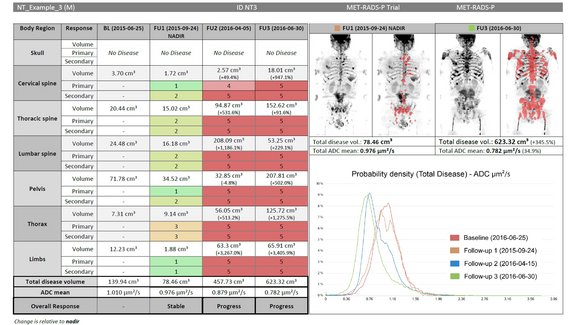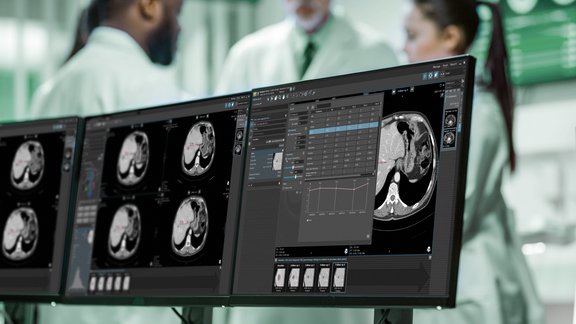 From Images to Data and
with Data to Knowledge
What our users say about mint Lesion™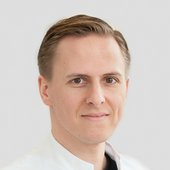 mint Lesion™ allows to efficiently conduct precise oncological treatment monitoring and communicate comprehensible reports to the clinical colleagues with a simple key stroke.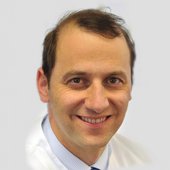 mint Lesion™ is an asset for the professionality and motivation of radiological tasks. Since the introduction of this software we have structured our evaluation procedure for clinical trials and are experiencing an effective improvement in the daily routine of oncological therapy evaluation.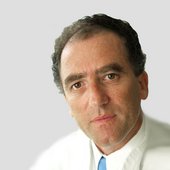 mint Lesion™ knows about the partially complex subtleties of assessment criteria, which makes the assessment of lesions a lot easier compared to conventional workstations.